Just take a look – each member of the team is here to make your golf holidays a unique moment.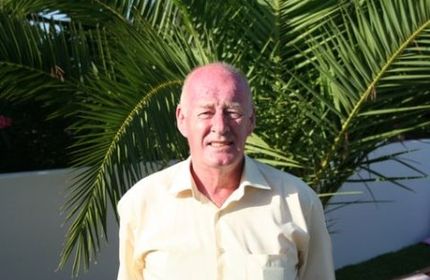 Jeff Seymour
Jeff Seymour has been involved with Golf in Portugal since 1982 and was chosen to guest on the ITV holiday programme " Wish you were here - Now and Then " recorded at Salgados GC to give his views and opinions on the increasing rise and popularity of Golf in the Algarve since 1974. A Golf Director for 18 years in Portugal and the UK his overall knowledge of the Golf Industry is excellent and although now retired his input on a consultancy basis is invaluable to us, his other links to Golf in Portugal are as organiser of the Marina Golf Society in Vilamoura.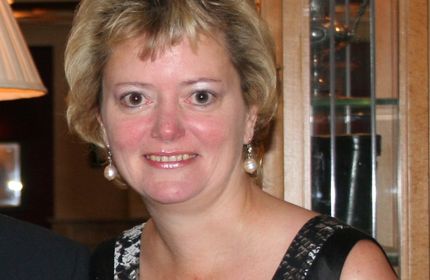 Alison Seymour
Alison Seymour has been involved with Golf in Portugal for many years now both as a Player, Organiser and in Golf Sales ( Bookings and Customer Service ) A former golfer with great knowledge of all the Algarve courses from East to West and who offers all customers first hand ratings of all courses. As the Co Host of the yearly Seymour AM AM Tournament she uses all her organisation skills attained to keep the 14 year old event fresh with new ideas and concepts every year. If clients wish to book their Accommodation through us Alison has acquired first rate information and will advise on the best Hotels and Self Catering Apartments in the area to suit their budget.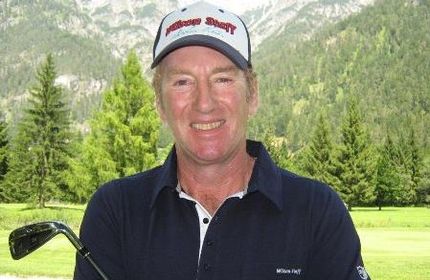 John Seymour
John Seymour is the Head Professional at the CS Golf Courses (Morgado and Alamos) in Algarve and has his Academy / Golf School based there, as well as one in Austria. A Qualified PGA Professional for 32 years his qualifications now put him in the top 50 of Teaching Professionals in Europe. John offers the company his Academy lesson facilities for all our clients, whether One to One, Group, or Pre Playing Warm Up Lesson, as well as his imput into the Tournament and Competition Golf at the CS Courses.